tap
4

drink for delivery services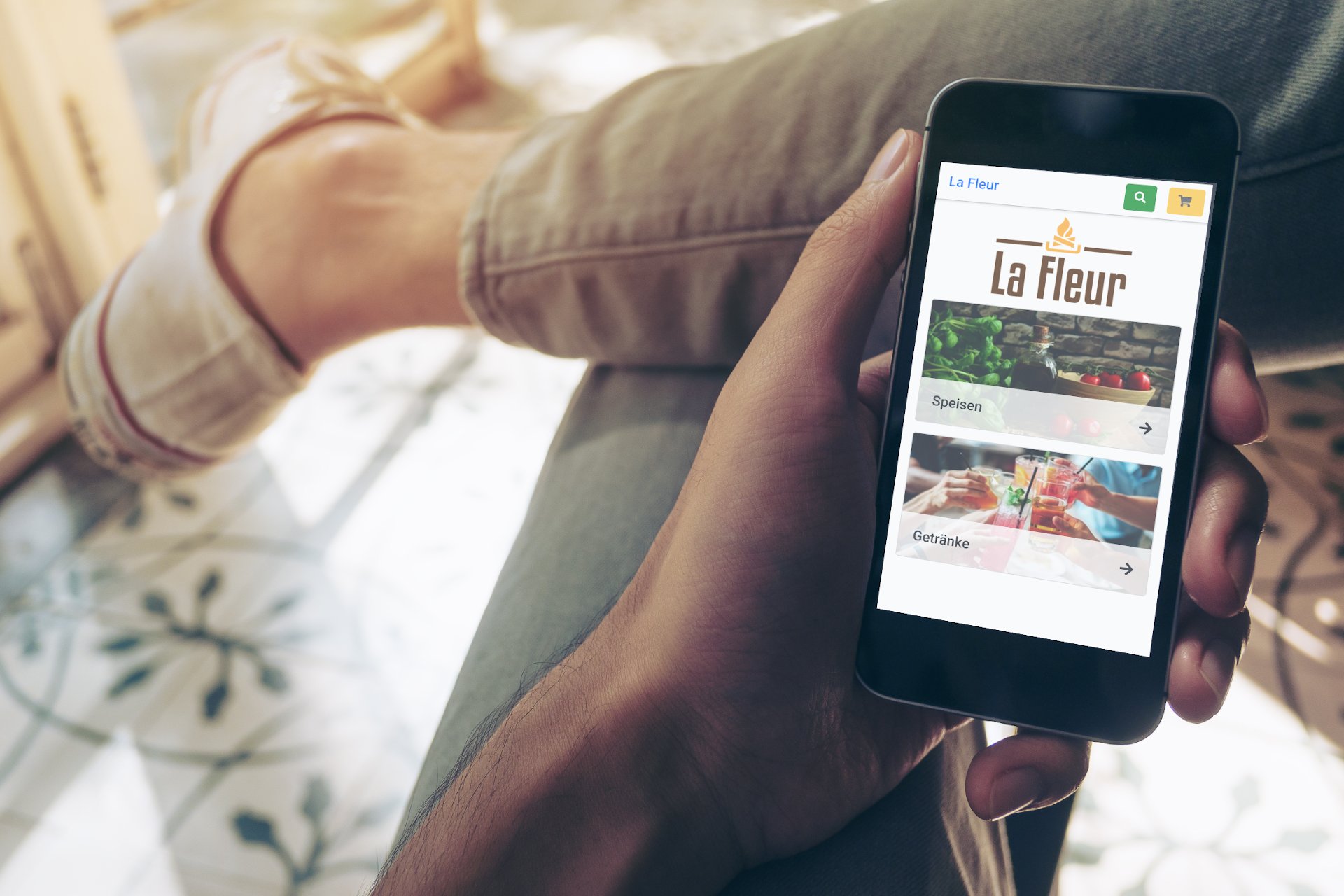 Nowadays, no delivery service can do without online ordering. Customers expect to be able to order food and drinks conveniently using their smartphone, tablet or PC.
The classic delivery service flyer is far from being obsolete, but more and more customers are turning to Google or the major portals to order pizza and other meals online. If you are not presence there, you won't be noticed and will lose sales.
However, high commissions are due when using takeaway.com & Co. In the absence of individual design and without influence on the positioning, the individual restaurant is perceivedas interchangeable and cannot build up a relationship with the customer - although regular customers are particularly important for regular and reliable sales.
Operators in the tough delivery business are therefore well advised to set up their own store system, independent of the major portals. This not only saves commissions but also allows to build up a loyal customer base.
Complete online shop for delivery services
With our flexible store solution for delivery services you have the choice: The ordering system with electronic menu can be integrated as an order button on your existing website, or you can use the built-in homepage with your own domain.
The digital menu optimally presents your entire range of products and allows, in addition to categories, variants (e.g. pizza small/large), options ("with onions"), menus and combinations.
Each delivery area can have its own minimum order value or delivery fee. They can be switched on and off as desired.
Through opening hours, ordering and pre-ordering times can be flexibly controlled, for any day of the week.
Discount system for customer engagement
The flexible discount system allows discounts according to order quantity and time, delivery type and payment method to control capacity utilization, improve customer loyalty and generate additional sales.
Discounts can be granted on the total price or on certain groups of goods and can consist of a percentage discount ("5% off all pizzas"), a fixed amount ("2,- saved when ordering between 11 a.m. and 3 p.m.") or even a free item ("Free soft drink when ordering from 20,- Euro").
Discount codes allow you to track the effectiveness of advertising materials. For example, a radio advertisement can refer to a discount code "RADIO"; the use of the discount code will allow you to determine how many customers have been have been addressed by the advertisement.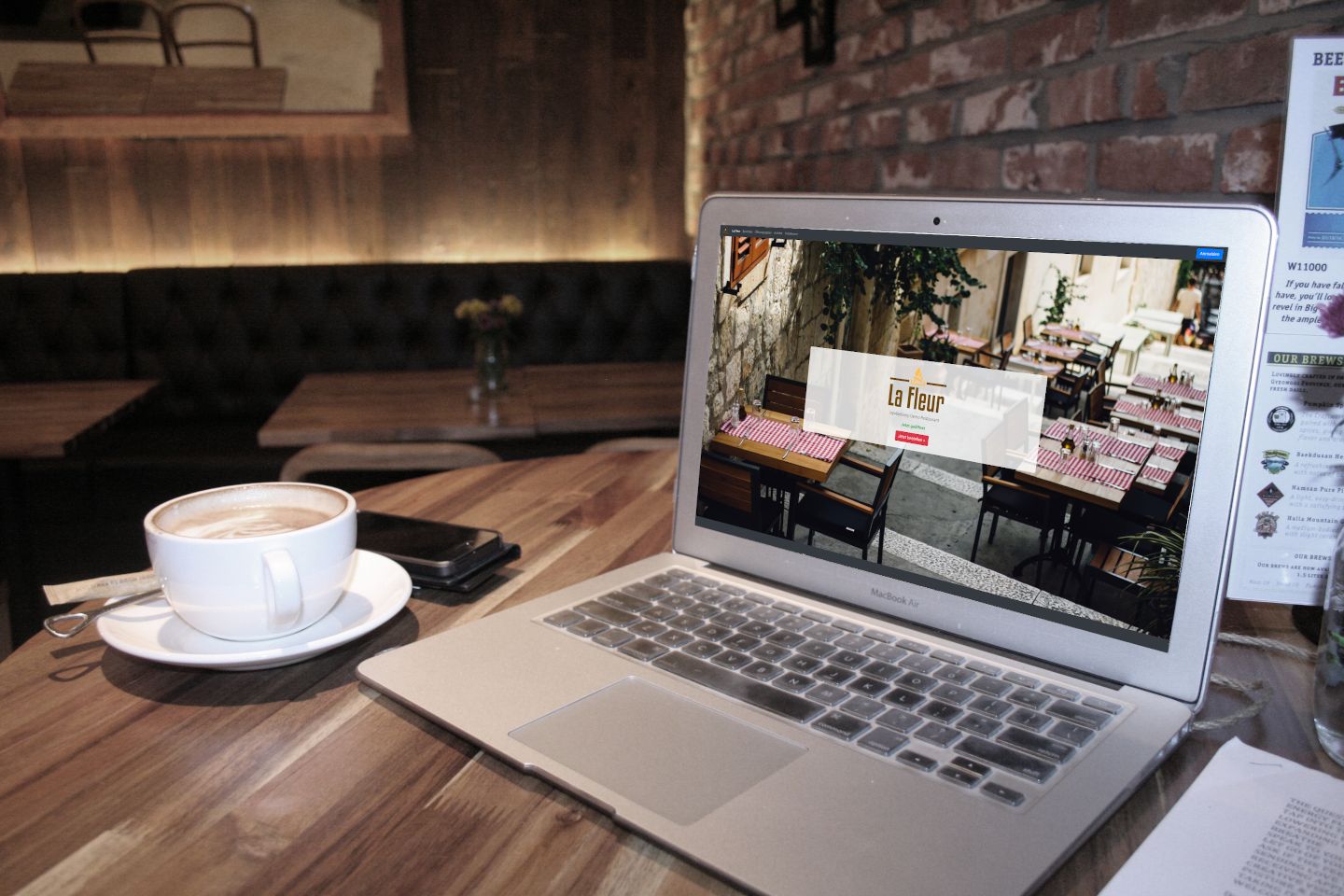 Take the test drive
Test the entire system free of charge and without obligation for one full month.
Also got a restaurant? Have a look at our Ordering system for restaurants.
You can also find further information in our Feature list and our FAQ. Or simply contact us, together we'll find the optimal solution for your business.